Replay available
june 11th - 1PM
Ce cours sera donné en Anglais
This course will be held in English
Zesty Orange Lemon Cake
A light dessert perfect for the spring season
Techniques covered
To handle everything like a pro
How to prepare your cake and the cake mold appropriately
How to make a strawberry sauce in 2 minutes
How to make a coconut frosting to top it off using a pastry bag and nozzle
Preparation time : 25 min
Cooking time: 15-30 min
Product info
Lemons & Oranges are extremely rich in vitamin C !
- Great to support the immune system
- Great to boost your energy and vitality
- Great if you're craving something fresh and light
Click on the arrow to see the unstensils list
1 large mixing bowl
1 spatula
1 grater (for the zests)
1 Chef's knife
1 cutting board
1 cake mold
1 oven
1 electrical whisk / hand whisk / normal whisk
1 pastry bag (optional)
1 pastry nozzle for decoration (optional)
1 small cooking pot
1 blender
Scale to weigh ingredients
Click on the arrow to see the ingredients list
Cake ingredients
2/3 oranges (20g of zests)
2/3 lemons (10g of zests)
5g baking powder
100g soy yogurt
100g coconut sugar
60g almond meal/flour
20g coconut oil
50g almond milk
2g rock salt
100g rice flour
Strawberry / Berry sauce ingredients
15g Strawberries or raspberries or mixed berries (frozen can be used here too)
10g coconut yogurt
Frosting

45g icing sugar
135g vegan coco butter/margarine (ex : from the brand vita coco) Or Coconut cream in a can, that you need to place in the fridge the night prior
25g pistachios
Sarah S
.

Holistic nutrition Cheffe
Of Lebanese origin, I work with a healthy, gourmet, lactose-free, gluten-free (often), seasonal lactose-free, gluten-free (often), seasonal, which adapts to intolerances. Holistic nutrition focuses on ingredients of plant origin plant-based ingredients, plants. This way of life focuses on seeds, fruits, vegetables, oilseeds, legumes and encourages minimizing encourage minimizing animal products, and avoiding industrial products. industrial products.

Pour une fois ou pour des mois,
rejoins l'aventure Watson !
Live à l'unité

ACCÈS AU REPLAY
DISPONIBILITÉ 7 JOURS

Tu n'as pas pu suivre ta session en live ? Pas de panique, elle est également disponible en replay.


12€ 15€

/ live
Abo 1 mois

COURS INTERACTIFS SUR ZOOM
ACCES ILLIMITÉ

Des cours en live 7j /7 avec un chef à qui je peux poser mes questions par "chat" pendant le cours.


29€ 39€

/ mois
Our last courses, live or replay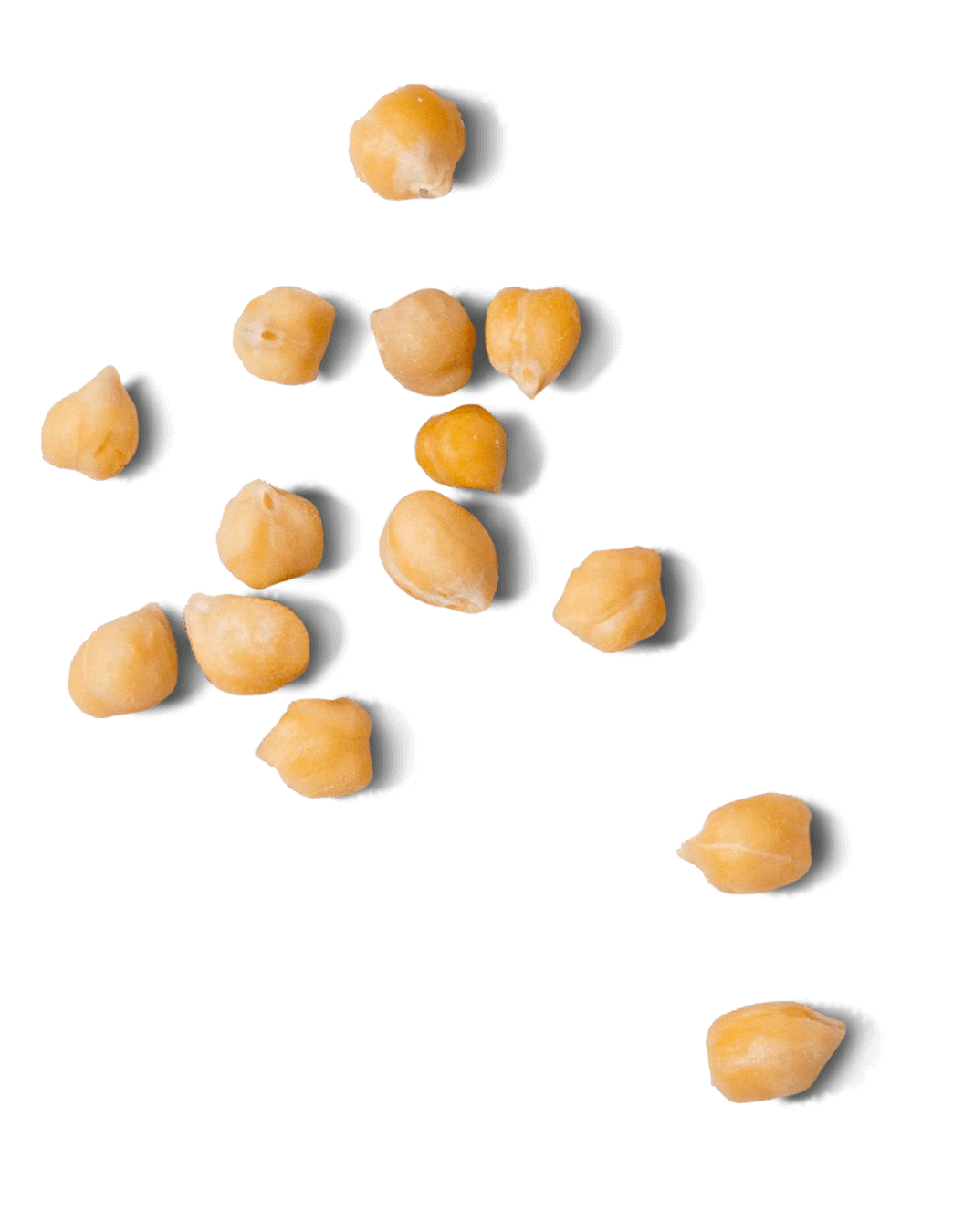 Rediscover the taste
of home-made
available 24h/7j
to your own pace
Online courses on computer, mobile and tablet
A la carte
live or subscription
A customer service
truly at your service